Thanks guys,even though it is a mustang it is looking pretty good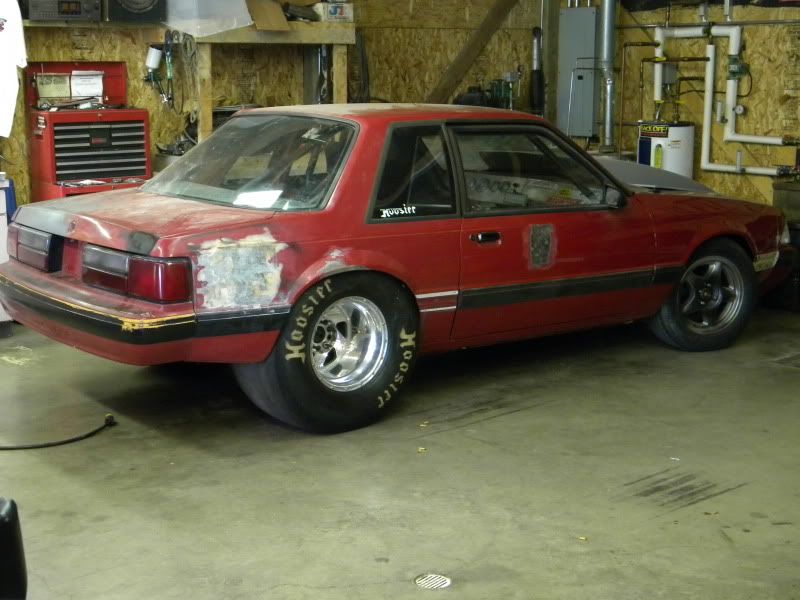 John I checked the rulebook(2008) and 3/8" rods are all that are required (2) and your right the "little" red hold down is not staying! I will make something out of stainless for it.
I am getting ready to start a new thread as we moved a s-10 in last weekend that will use the factory front clip but it is going to be a full roundtube 7.50 chassis! ......sweet back on a chevy project!