I had a chance to look one of these over the othe day. This carb was set up for a choke. The metering blocks were original to the main body. Other than the power valves being plugged and the main jets upped from 84 to 96 the carb appears to be original.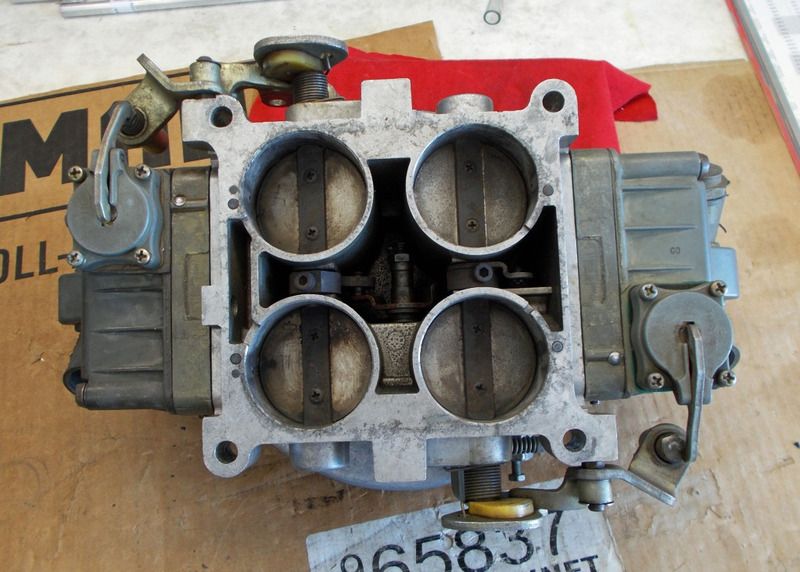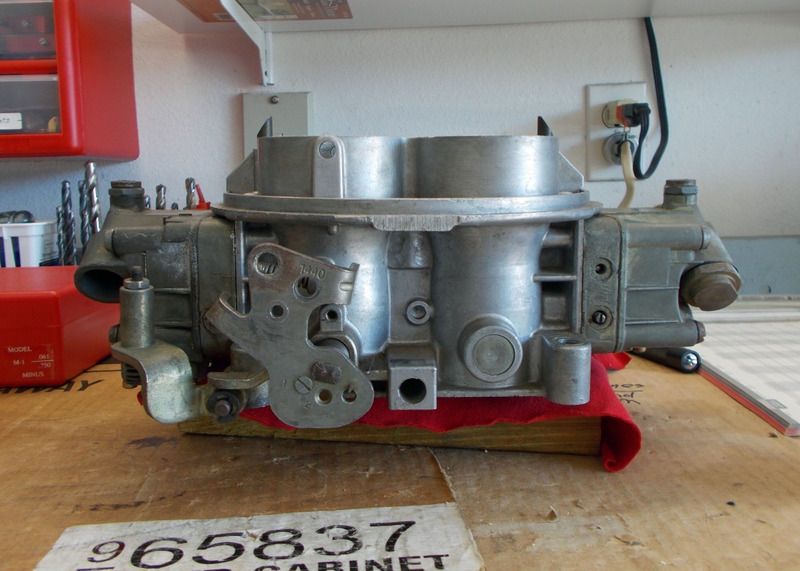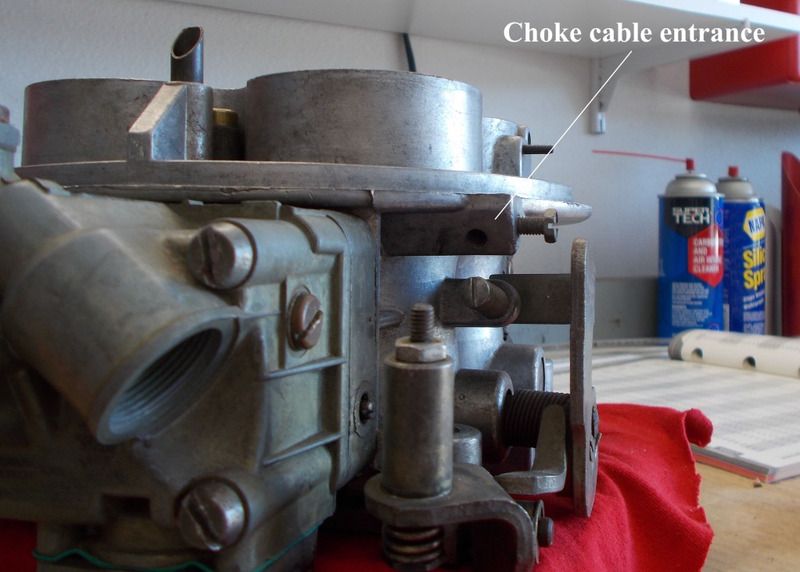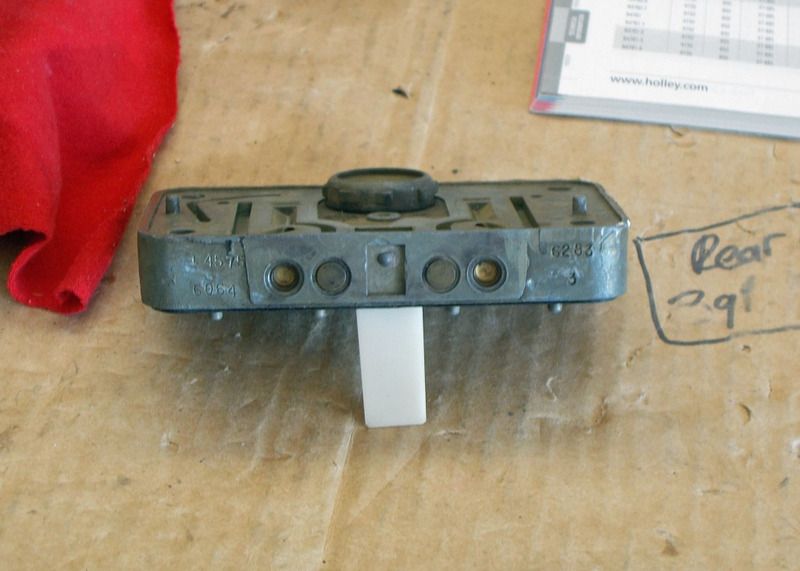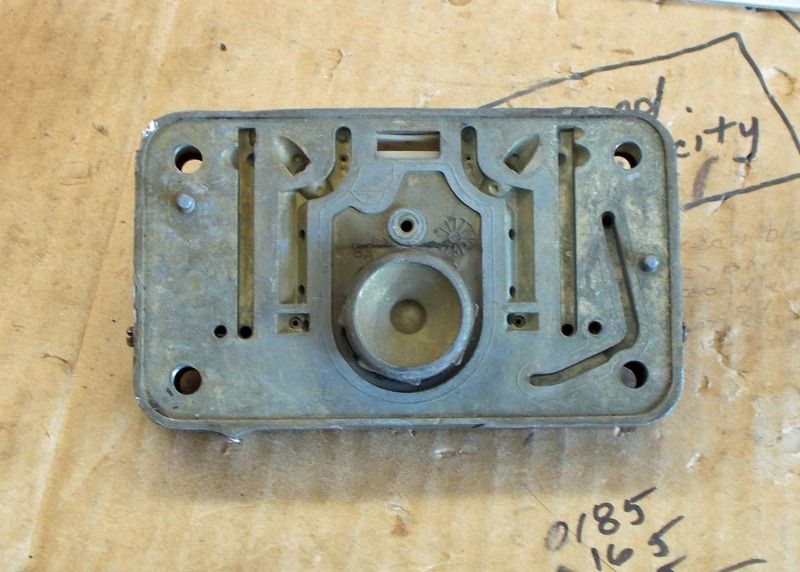 The calibration is pretty much the same as the 7320 2 circuit.
IJ .042
IAB .069 .059
MJ 84H
MAB .024 .025
PV 6.5 6.5
PVCR .091 .090
kill .025 located in upper bleed air channel not, in angle channel
Eholes .027
.027
I have heard this carb may have emulsion tubes. Now I have to get it back to look.