ECBRC has started two new classes for 2012..
1.6 litre and 2.5 litre hydro classes..
Team Extreme has decided to get onboard with the new classes..
Team Extreme has purchased a 2.5 litre hydro running the ford 2300 pinto engine.Did i just say that??? HAHAHAHA.. Even though it is a 4cyl craft it is 100MPH + hull.
The 2300 ford pinto motor is no stranger to me i use to build pro four engines at the speed shop..Can you say 9800 rpm HAHAHA..ZING...
Only bad part> engine must remain stock, stock cam,lifters and springs, stock rods can use srp pistons part# 148221 and 148222.
can use adjustable cam gear. Dist and flywheel are only 2 other parts that can deviate from stock and must run an aluminum flywheel with 135 tooth gear or 132 for 2300 pinto engine..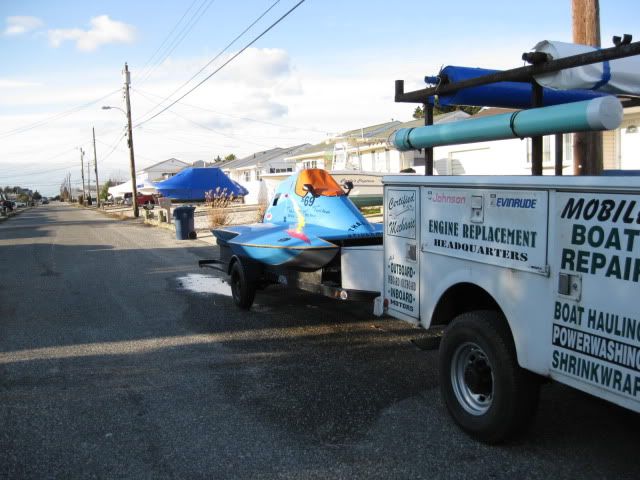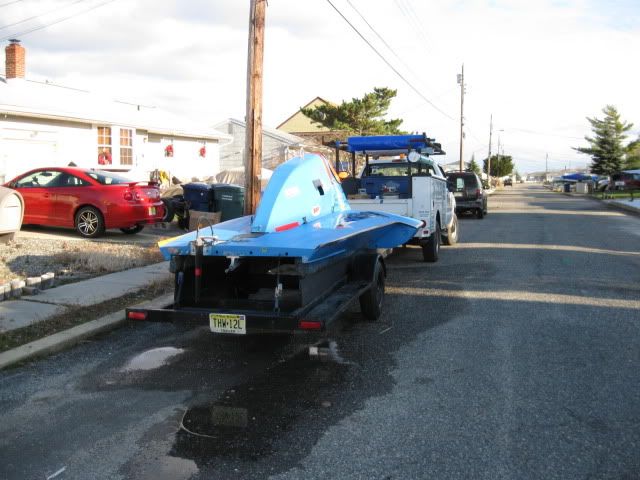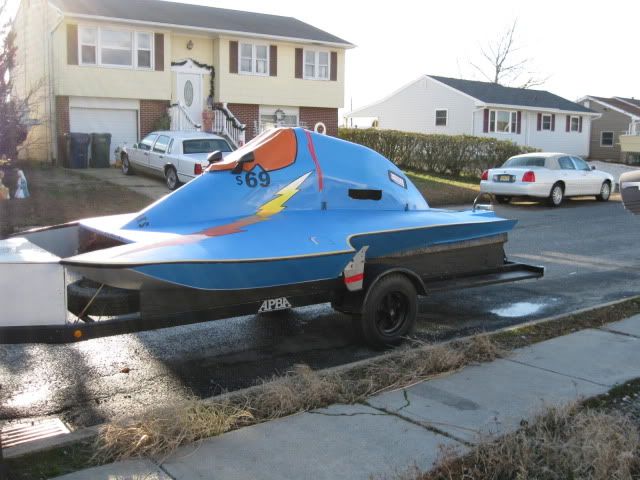 _________________
ecbrc high point boat overall 2008
ecbrc class champs 2008
chatanooga us champions, oct 14th, 2007.
ecbrc super stock 315 4bbl 2007 champs. high point boat overall 2007.