I posted a while back about this project, figured i would update everyone..
I finished the 2.3 litre hydro and we raced it today.
New driver never raced a hydro before.. boat ran great and sean took 2nd place out of 3 boats..
short vid of initial engine startup..I will also put up a few pics..
http://s127.photobucket.com/albums/p124 ... tup003.mp4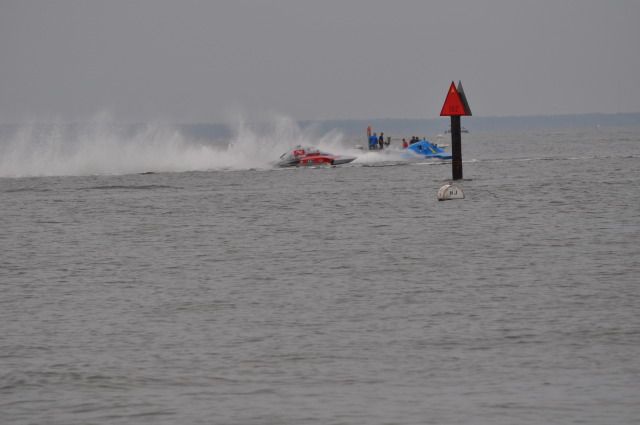 _________________
ecbrc high point boat overall 2008
ecbrc class champs 2008
chatanooga us champions, oct 14th, 2007.
ecbrc super stock 315 4bbl 2007 champs. high point boat overall 2007.